Filmstock 12
After a 10 year hiatus the Filmstock International Film Festival makes a welcome return in 2019 bringing with it a strong mix of short films, documentaries, experimental, animation, music video and excellent food.
Creating the identity for the festival's re-launch gave us the opportunity to explore both the authenticity of film and the warmth and character the festival is renown for. We also wanted to reflect the 'process' of filmmaking and used partial crops, edits and film mechanics to help define the festival's identity through its love of film and the filmmaking process.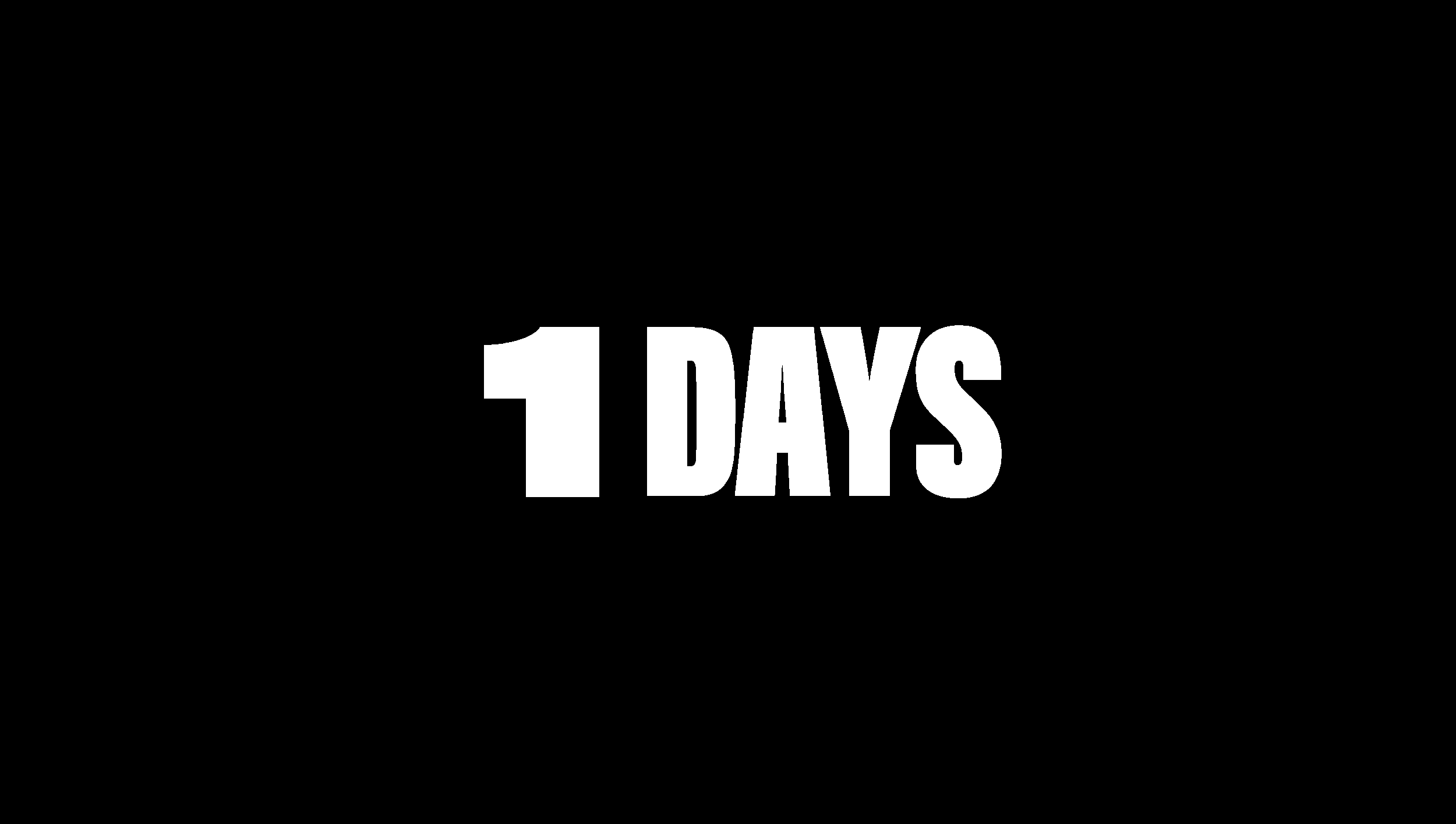 filmstock.co.uk

We'll be working with Filmstock over the next few months so look out for further project updates.