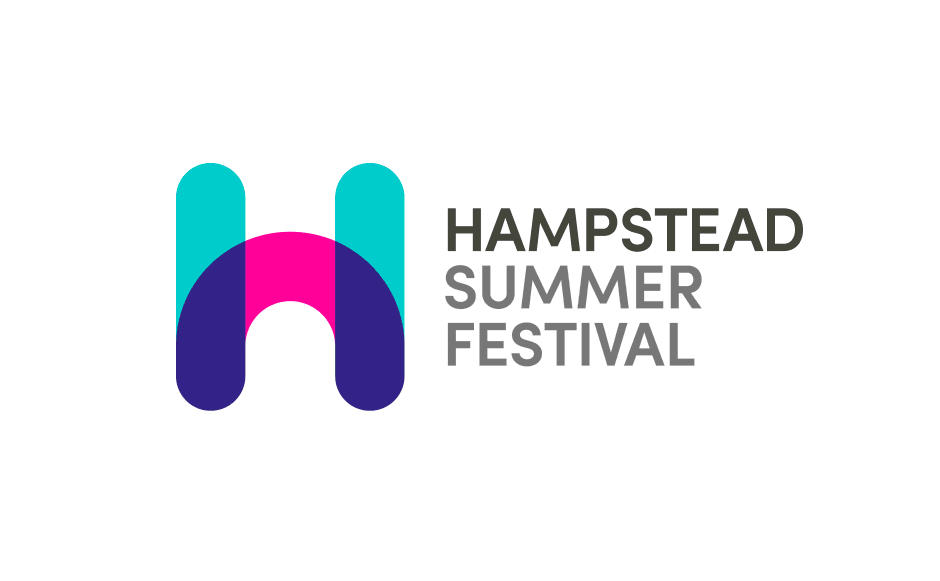 Hampstead Summer Festival
The Hampstead Summer Festival is a week long celebration of arts, cultural and all things Hampstead.
A non-profit organisation, the HSF committee commissioned us to develop its new visual identity, online presence and print communications to promote the annual event to a wider, more diverse audience across and beyond Greater London.
The identity is a metaphor from the celebration and coming together of the different cultures, foods, music, arts and voices for which Hampstead is renowned.
An animated version of the marque was also designed to create visually exciting snapshots of the festival programme.